Mumsnet Toilet Debate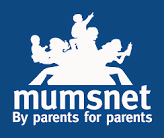 A mum has sparked a fierce debate online after revealing her husband takes their daughter into the ladies' toilets when they're out in public. Taking to MUMSNET, the mum explained that she had told her hubby that other women would not "like" the fact that he escorted their four-year-old into the ladies' loos. She wrote: "Help dh [darling husband] and I with a disagreement please. "When dd [darling daughter], four, needs the loo in a public place, he takes her to the ladies' loos. "I told him that women don't like that and he should take her to the men's loo. Am I being unreasonable or is he?"
Needless to say, many were quick to wade into the debate – and the reaction was pretty mixed. Some agreed, saying "adult men should never be in women's toilets" – while others sympathised with the dad's plights and said that they could understand why he wouldn't want to take the little girl into the men's loos.
One wrote: "Would prefer to see a man take his daughter into ladies if no family/disabled toilet available. Don't think any young child needs urinal or stinky cubicle exposure."
Another added: "I can see this from both sides, it wouldn't bother me but I know how it could upset others.
Someone else wrote: "I would have no issue with seeing a man in the ladies loo with a small child needing a wee.
"I really wouldn't want my DD at the age of four heading into the men's loos, they stink!"
Several people even suggested that he should take her to the disabled toilet instead – which sparked further debate about whether this would be appropriate or not.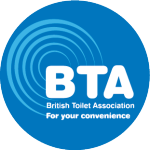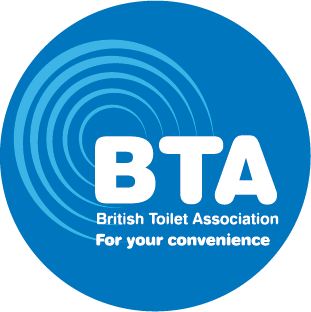 The BTA Director found himself locked in the BBC studios faced with interviews from 18 regional and national radio stations, who became embroiled in this debate. The discussions covered a range of issues from male and female using the alternative provision, right or wrong, through gender neutral toilets and to the use of accessible facilities by the general public.
Whilst there is no immediate solution, without significant investment in more toilets and better overall provision across the country, it continues to highlight the shortfall in government investment in the health and wellbeing of residents and visitors across the UK.