HAPPY NEW YEAR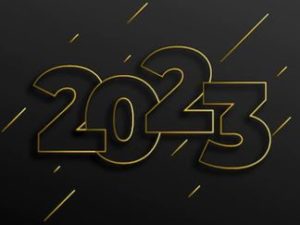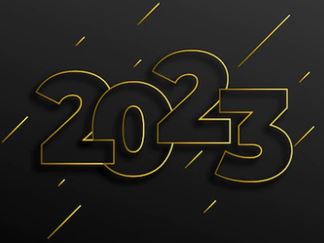 Sending all our Members, Colleagues and Friends our warmest and very special wishes for the new year ahead. Thank you for your contiinued support of the British Toilet Asociations. Congratulations on campaigning and lobbying for the maintenance and improving standards in all of our "away from home" publicly accessible toilets.
With the new year – comes new hope that the government and the new toilet Commissioner will set out a corporate strategy and plan to redress the serious decline in the number of acceptable public facilities; and that we will see a considerable investment and improvement in the levels of provision and hygiene for all users.
The BTA will continue to partner and offer our full support to organisations and charities who are working with individuals and groups who have a wide range of Accessibility needs and particuarly those related to toileting.
On behalf of the Board of Directors and myself – we wish you all a happy healthy and prosperous 2023.
Raymomd Boyd Martin
Managing Director for the
British Toilet Association Limited