Relief on Business Rates for Toilets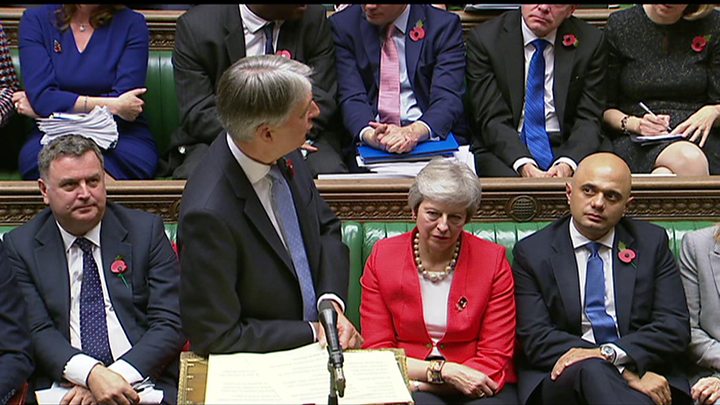 21 Months on and still no Bill to remove the Business Rates on Public Toilets
July 2020
The BTA continues to call on government to pass the legislation that has been agreed and supported by the House of Lords to remove the Non domestic rates levy from all Public toilets across the UK. The Bill was set before the Commons recently but was rejected or defferred by this conservative government as the Coronavirus pandemic was taking thier concentration.
No thought or understanding appears to have been given to the fact that the re,moval of these rates would have given Local Authorities some additional monies to fight the pandemic by affording them the flexibility to put in additional supplies of soap and/or sanitizer – particuarly when the pandemic was at ots PEAK !!
Hpw many more months wll we have to wait to see the conclusion of this greatly needed legislation and when will this govwrnment wake up to the fact that Public Toilets are a vital piece of infrastructure and an essential service provision for all the citizens of our nation travelling to and from work and play and even more vital to the hundreds of thousands of visitors to our country who bring revenue and a much needed boost to local economies.
NOVEMBER 2019
PURDAH !!
Having been almost obliterated by the PM when he dismissed parliament a few months ago – we have been fighting to get this bill re-instated by the ministers. Unfortunately, with the calling of a General Election next month then parliament immedaitely enters a PURDAH period where no business can be enacted until a new government is established. So we're back to SQUARE 1 or half way down the SNAKE…..who will catch us.
CANCELLED due to the recent illegal proroguing of Parliament
Although the government has been re-instated and business is returing to normal (?) the disappointing news was received that many of the pieces of legislation going through the two houses had been "DROPPED"
Government had retained the bills relating to the 2022 Commenwealth Games and also HS2 — but decided to get rid of the other bills including Education, Disability and Public toilets.
The BTA has been in regular contact with representatives of the MHCLG and will continue to fight for the re-intaement of the Rates Reduction Bill – at its earliest opportunity — Notes to follow.
PREVIOUSLY REPORTED
29 October 2018
Budget 2018: Chancellor announced Business rates cut for public toilets
Owners will no longer pay business rates on public toilets, the chancellor announced.
The BTA has been campaigning for nearly ten years to get some RELIEF for organisations providing this vital service to everyone. We were delighted to hear the chancellor speech (jokes and all) as it brought with it an opportunity for providers and suppliers to put some added revenue into cleaning & maintenance activities.
Publicly accessible toilets are VITAL to our everyday activities and in addition to being a total necessity for many user groups and individuals with accessibility needs – parents with young children and supporting the dignity and well-being of older persons – they bring extended relief for our tourism industry, day-trippers and the growing numbers of mobile workers travelling throughout the UK.
Philip Hammond revealed the policy in his Budget speech, joking it was virtually the only announcement that had not been "leaked". We're hoping the news will cascade across the borders and Scotland, Wales and Northern Ireland governments will quickly follow suit.
The relief will apply to any standalone facilities available for public use, whether publicly or privately owned.
The British Toilet Association has estimated that 40% of public toilets have disappeared in the past decade.
More than 600 public toilets across the UK have stopped being maintained by councils since 2010 and in 37 areas major councils no longer run any, according to figures obtained by the BBC.
Details of that report are ccontained in a deperate POST on this website
Local authorities are not legally required to provide toilets, so they are often closed as councils look to cut costs. Public toilets have traditionally been liable for business rates in the same way as other non-domestic premises such as shops and offices. MPs groaned as Mr Hammond made a string of toilet jokes, including saying that local authorities could at last "relieve themselves".
The chancellor also promised to help High Street shops by cutting business rates by a third for all retailers in England with a rateable value of £51,000 or less.