The Manchester Cleaning Show 2020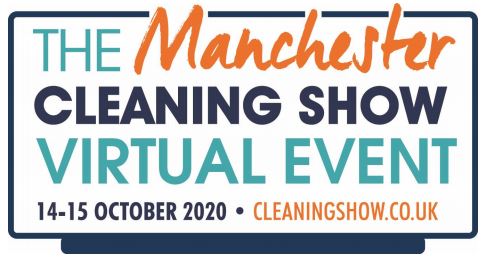 As a board member of the British Cleaning Council the BTA is delighted to support the Manchester Cleaning Show event and has provided you with a LINK to the show webpages. Hope this is helpful !
Manchester Cleaning Show is going virtual
from 14-15 October 2020
We don't want to wait until September 2021 to see you all again. Our exhibitors have products that can help the UK get back to business now; and so many individuals need the support and the contacts that this event brings. The UK cleaning industry has demonstrated resilience, adaptability, and innovation throughout this pandemic, and there is a wealth of recent experience to share. So we are staging a virtual version of the Manchester Cleaning Show from 14-15 October 2020.
The opportunities that this virtual event presents are exciting and we have a really innovative platform to show you. There are no apps to download and you can view everything on a device of your choice.
So register to join us for free today.
And we look forward to seeing you online in October.
Michelle Andrews
Sales Manager