FELLOW of the Royal Society for Public Health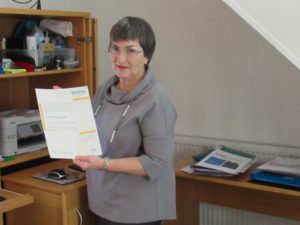 Personally, along with my colleagues in the BTA we pay tribute to one of this organisations founding members; as we congratulate Sue Cunningham on becoming a Fellow of the RSPH this year. Sue has been an ardent campaigner for woman's rights and decent public provision for over 20 years and this fellowship must reflect and recognise her continuous fight for the maintaining of exemplorary stanards
"In May 2019, the Royal Society for Public Health published a comprehensive report revealing the dire state of our publicly available conveniences and the consequent impact on community health.
I have always admired the work carried out by the RSPH, and their dedication to the promotion and protection of collective human health and wellbeing.
As an Honorary Member of the BTA, I am delighted to have been elected Fellow of the Royal Society for Public Health, which entitles me to benefit from all the sources of information which they make available to their members. I feel sure this will enable me, with renewed vigour, to continue campaigning for improvements in the provision of well-designed, well-maintained, and hygienic public toilets"
Susan Cunningham FRSPH 18th December 2020
Hon Member of the BTA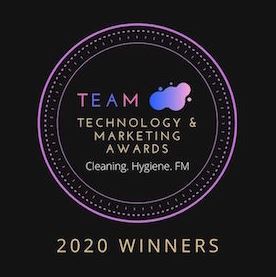 The winners have been announced for the very first Technology & Marketing Awards, specifically for the cleaning, hygiene and facilities management sectors.
Organised by LaCerta, the awards were free to enter and were a chance for marketing & PR professionals, leaders, CEO's or anyone working on exciting campaigns to showcase and share their success. A long line-up of high-profile judges from top companies, including Universal Pictures, Samsung, England Rugby and Nespresso helped select the winners after considering factors like overall strategy, communication and creativity
Influencer / Impact Award – Susan Cunningham – for her Public In-Conveniences guide and her exceptional contribution to improving toilet provision in the UK
***DOUBLE CONGRATULATIONS !***