Category Archives:
AGM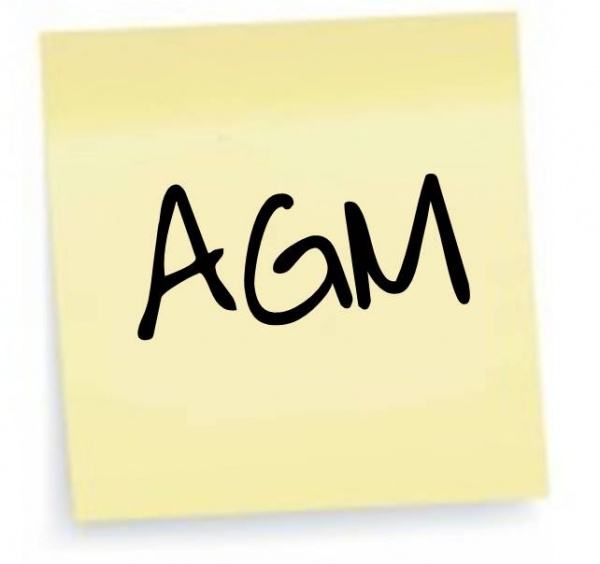 Wednesday 6th April
from 2:00pm – 2:45pm
to be held at
Manchester Cleaning Show
Event City, Phoenix Way,
Manchester,
M41 7TB
We are delighted to invite you to join us for a review and discussions to look at the developments and trends our organisation now faces within our toilet industry. We look forward to outlining the past twelve months and introducing some new innovative practices and products being created for future inception.
As you will already know, the BTA has achieved an extremely beneficial working partnership with both Local Government, MENCAP and PAMIS  in developing a Changing Places Toilet Map for the 800+ Changing Places toilets across the  United Kingdom. This mapping system was officially launched on Thursday 19th November 2015 ( World Toilet Day ) and we're delighted to report that Mencap are now receiving a considerable volume of praise for the advanced elements that the new BTA system affords to their supporters and users
Subsequently the next PHASE of this project is already being developed and we are committed to rolling out a BTA Toilet Map. This complimentary system will display hopefully locate and display all accessible toilets provided by local authorities, commercial and private companies. Additionally we will be offering a package of additional membership benefits and services to enhance this innovative step
The Manchester Cleaning Show will be an ideal opportunity for members and colleagues to meet a large number of suppliers and providers
AGENDA
An agenda is curently being prepared and will be posted to all members 21 days prior to the meeting
This event is very kindly supported by our BTA Corporate Champions:
We all look forward to welcoming you all to the Cleaning Show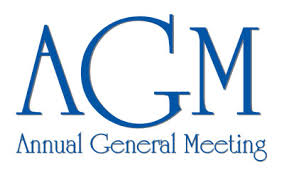 Thursday 14th November 2013 at 10am – 3:15pm
The Stratford Hotel at Stratford upon Avon
Dear Members and Colleagues,
Another year has flown by and we have seen many changes in the toilet landscape. Closures seem to be the dominant feature still although there has been a significant slowing down as councils are trying to find alternative solutions to the problems that are now being faced with visitor numbers dropping and street urination on the increase. The BTA Conference will be a great opportunity for myself and the management committee to get together with everyone to discuss real issues and network with many others who experience similar challenges.
The conference agenda will include a range of topics and presentations to hopefully stimulate thoughts and ideas. This is a good opportunity for open discussion and a potential search for solutions to issues that we all face in providing the public with safe, clean, away‐from‐home toilets. We will attempt to examine the issues of accessibility, equality and social inclusion as well as the problems faced by residents, user groups, tourists and visitors to this country in actually locating clean, well‐managed and clearly sign posted public toilet facilities.
We have arranged a series of presentations to look at new innovative products including eco‐friendly/water‐saving toilets, infection‐control equipment and daily toilet systems management. In a very exciting development, the BTA has recently been in consultation with the DCLG and MENCAP to provide a UK Toilet Map for their growing number of Changing Places toilet locations across the UK. This initial pilot project is expected to roll‐out into a country‐wide mapping system for all "away from home "accessible toilets provided by local authorities and private companies.
This is also the official invitation to all members to attend the 2013 BTA Annual General Meeting which will take place at 2:15pm directly after the Conference Lunch.
Please support your association at this critical time and book your conference places now
only £75.00 plus vat including lunch and refreshments
Some limited exhibition display space is available within the Conference room. Prices start from £150.00
You can download the full invitation brochure and booking form here ….
Once you've downloaded the form you can return it by post to the address at the foot of this page; or complete it, scan it and email it back to us at enquiries@britloos.co.uk
You can also reply directly by email at enquiries@britloos.co.uk, or phone 02891 477397 to reserve your seats. Please provide all attendees names and include any special dietary requirements.
Yours faithfullys:
Raymond
Raymond. B. Martin
Director
2013 BTA Conference Agenda
Ragley Suite, The Stratford Hotel
Thursday 14th November 2013
| | |
| --- | --- |
| 09:30 | Registration & Networking Reception |
| 10:00 | Chairman's Welcome Mike Bone – LOYA |
| 10:05 | Tough Times for Toilets Raymond Martin – BTA Director |
| 10:15 | Toilet Innovation Garry Moore (Propelair) |
| 10:35 | Infection Control Rose Latchman‐Bloom (Miracle‐Wand) |
| 10:55 | Remote Management Roger Berry (Healthmatic) |
| 11:15 | Toilet Break Tea/Coffee |
| 11:35 | Something Different Adam D'Arcy‐Wass (Danfo UK) |
| 11:55 | Truckers Toilets Gillian Kemp – Independent |
| 12:15 | Changing Places Mike Le‐Surf (Mencap) |
| 12:30 | UK Toilet Map (CP) Raymond Martin – BTA Director |
| 12:50 | Question and Answer Discussion Session |
| 13:20 | BTA Innovation Awards BTA Management |
| 13:30 | Lunch the Stratford Restaurant |
| 14:30 | Members AGM Ragley Suite |
| 15:00 | Close Have a safe journey home |
Very kindly supported by the BTA Corporate Champions
You can download the full invitation brochure and booking form here ….
Once you've downloaded the form you can return it by post to the address at the foot of this page; or complete it, scan it and email it back to us at enquiries@britloos.co.uk